Masters Degree (MCA)
Vellore Institute of Technology, Vellore, Tamil Nadu, India
I completed my Masters in Computer Applications (MCA) from Vellore Institute of Technology, Vellore, India. Here, I was part of the Mozilla Firefox VIT group and was also in the Graphics Design Team for the biggest technical fest, graVITas'16. I have published 4 journal papers, in which 1 of them got the Best Paper Award. I have also done many software projects, which includes 3 Android apps for the students of VIT, a routing and tracking app for the college shuttle cabs, and an entertainment portal, all of which can be previewed below in my portfolio.
Bachelors Degree (BCA)
Rajagiri College of Management & Applied Sciences, Kochi, Kerala, India
I did my Bachelors in Computer Applications (BCA) from RCMAS, Kakkanad. During my studies here, I did a Live Mini Project for a famous Photography Studio chain in Kerala. I got to be the President of the Computer Club where we conducted a lot of events for the students, and was also one of the Event Heads of the first ever RCMAS technical fest - Inceptra 2K15. I have also won many prizes for coding and other events in various inter college tech fests.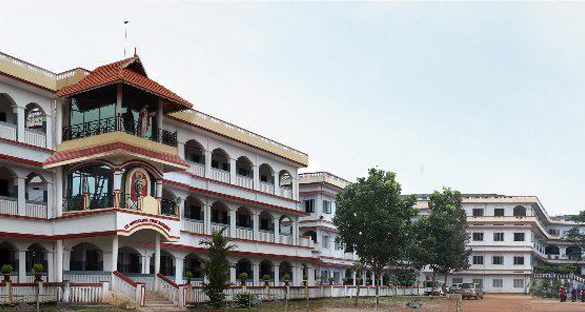 School (Classes I-XII)
St. Kuriakose CBSE Senior Secondary School, Kottayam, Kerala, India
I did my entire schooling from SKPS, Kaduthuruthy, and took the Computer Science stream for my Higher Secondary studies. I was an active participant in many cultural and extra-curricular activities, and have received prizes for many of them. I have even received prizes in the Regional level Youth Festivals. I was also the President of the Philatelic Club, which got the Best Student Club of the Year Award.
About the Author